Spring time is heating up and people are starting to plan for their dream getaway.
We are receiving lots of interest from the US, and have many projects going on throughout NA.
Recently we have had people reaching out from Louisville, Kentucky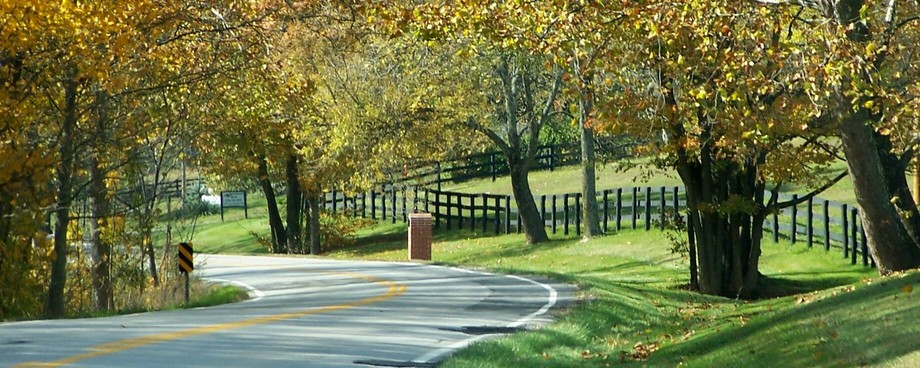 Sandpoint, Idaho

Alpharetta, Georgia
and Palm Beach Gardens, Florida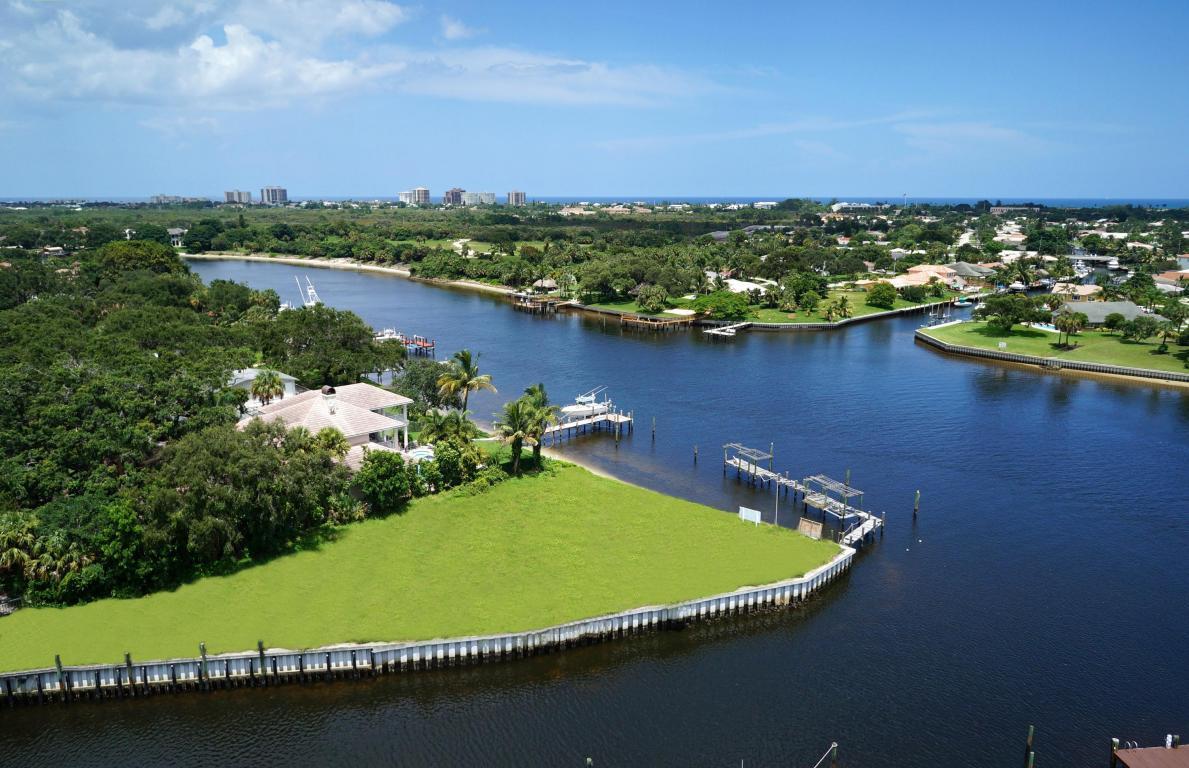 We are here to provide what ever support and information you need. Whether you are just starting out, or have designs in hand. We look forward to surpassing your service expectations.